9 living guidelines that are designed to help integrate best practices into technology-enabled programs and are intended to be updated and refined over time. They include guidance for every phase of the project life cycle, and they are part of an ongoing effort among development practitioners to share knowledge and support continuous learning. The Digital Principles were created in a community-driven effort, the result of many lessons learned through the use of information and communication technologies (ICTs) in development projects. All are encouraged to use them.

Why did PositiveBlockchain sign the Principles?
Because we believe technology is neutral by design, it is not "good" nor "bad" as such. Especially humans designing, implementing, using technologies have the responsibility to integrate social and ethical principles in their practices to make sure technology innovation benefits the people and communities involved and leads to effective progress. This also holds true in the blockchain field.
What about ethical principal for Blockchain?
Whereas the Principles for Digital Development also apply here, there are specific considerations to have regarding blockchain technologies. We encourage you to read the excellent Blockchain Ethical Design Framework for Social Impact to learn more.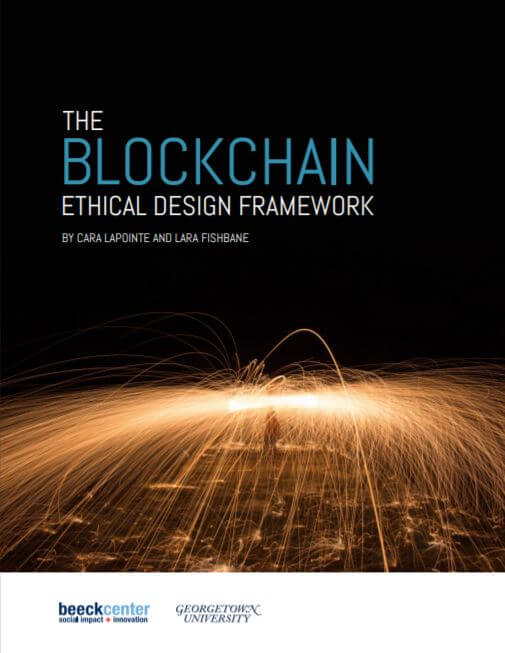 How can you take action?
By endorsing the Principles as well, communicating about them, and making sure they are applied and respected in your organization! There are available resources and toolkits about the Principles.
#digitalprinciples #sustainability #tehcnology #blockchain #tech4good #ethics