Facebook Coin: A Crypto Currency Relevant for Hundreds of Millions of People in Developing and Emerging Countries -> good, or not good?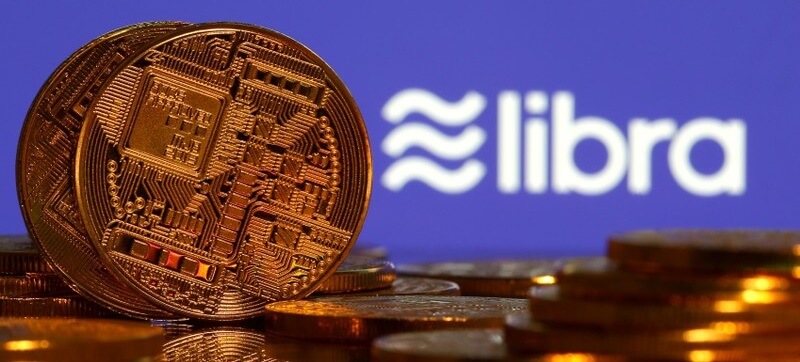 This is a featured post from our friends and partners from the Frankfurt School Blockchain Center. Read the original piece here.
On June 18, 2019, the white paper of Facebook's crypto currency project "Libra/Calibra" has been released. First information with respect to the vision, the goal and the implementation of the project have been published.
Key insights
The goal is to provide a stable token backed by real assets as bank deposits and government bonds (see specific details below).
Libra will therefore not be pegged to the USD or another traditional currency; it will therefore be "money", but not a "currency".
Libra will not target the enterprise payment sector such that Libra would be used as means of payments between companies. For Libra, this would require the status of a currency. Please note that companies are required to do their accounting in EUR, USD etc.; they will not switch their accounting systems to adopt Libra.
Facebook targets hundreds of millions users in developing/emerging countries.
The current approx. 30 Libra partners altogether have access to >1 billion users including direct access to the "last mile" which is already installed apps on smartphones.
Adoption will be achieved very quickly, within months after starting in Q1 2020.
Libra will therefore revolutionize the remittance market.
There will be two tokens: one payment token (for payment) and one utility token (for discounts and other benefits to provide incentives).
Governance of the Libra Association will not be done by Facebook alone but by a group of larger corporations, mostly US-based.
In the short term, there is hardly any impact visible on competition with European banks and other financial organizations since they mostly do not tackle the remittance market for individuals.
In the mid term, hundreds of millions of users will hold Libra tokens and potentially can exchange them at crypto exchanges. This could drive adoption of crypto assets such as Bitcoin rather than hamper adoption.
Read the entire article here…
Authors: Philipp Sandner, Jonas Gross, Felix Bekemeier.