PositiveBlockchain: by the people, for the people!
At the heart of our association, a group of volunteer contributors "Positivists" -as we call ourselves-. We are happy to keep welcoming new members recently, many new faces in 2022 already! You can join them too, see how here.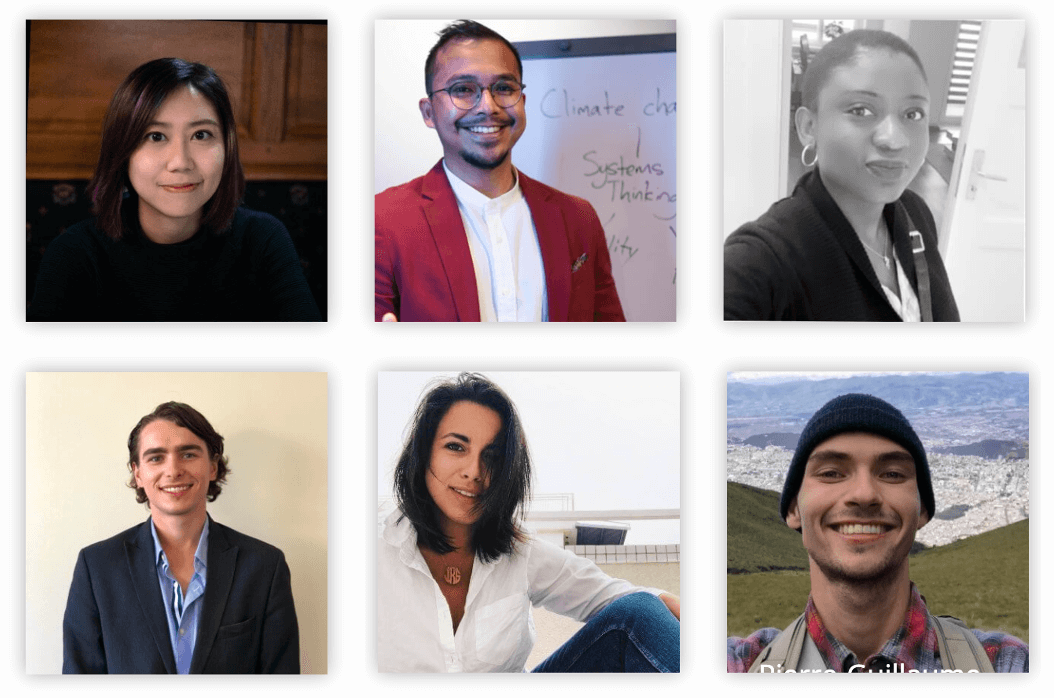 We are also happy to announce the new board 2022 of Positiveblockchain, with Carmen Ng, Analia Ramos, Lucas Zaehringer, Maciej Bulanda, Flavio Santalucia.