Hallelujah!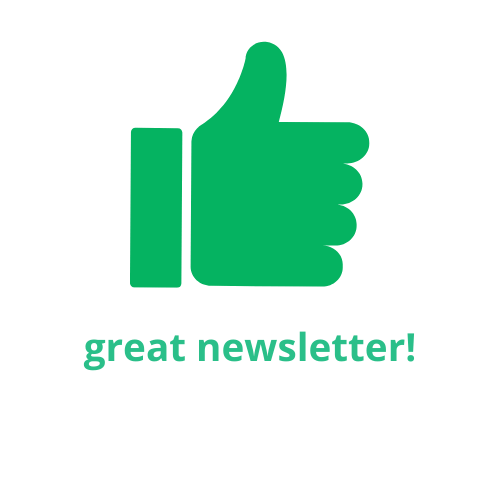 Your feedback matters!
We are happy that you enjoy reading our newsletter and hope it helps increase our impact.
The work of PositiveBlockchain is powered by a group of happy volunteers spending their free time on a great cause.
Together, let's help the world design, implement and use blockchain, the positive way!
Feel free to help by suggesting content to our team per email, joining as contributor or partner
Donate to support our efforts
Recommend the newsletter to a friend.