PositiveBlockchain 5 years anniversary! 🎉
Berlin, June 1st-3rd 2023
Join us at one of the 3 days events filled with panels, workshops, networking and fun as we celebrate the 5th anniversary of PositiveBlockchain.
Our goal is to continue mobilizing ecosystems and leveraging web3 tools for sustainability and positive impact, and we want to do it wit you!
We can't wait to see you there!
Co-organizers: IOTA Foundation, INATBA, UN BC100+ initiative, EUBOF (EU Blockchain Observatory & Forum), Berlin Partner, BerChain, Climate Collective, Celo, UNIC (University of Nicosia), and more!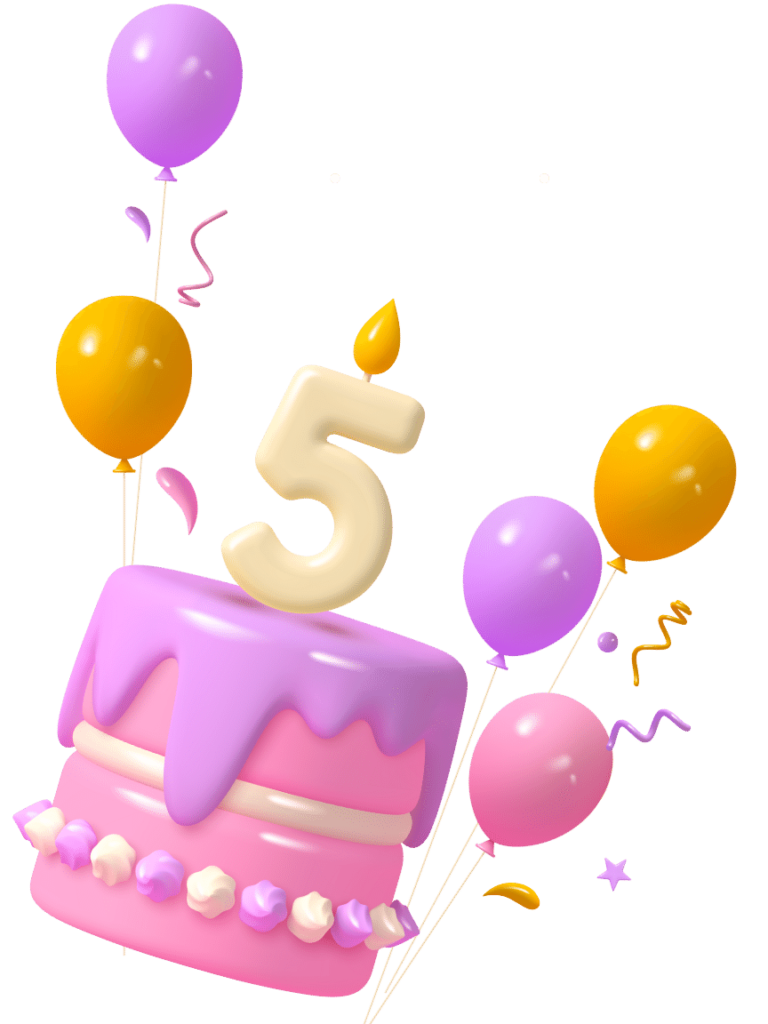 Thursday, June 1st
Join us for our monthly Blockchain for Social Good Berlin meetup, this time focusing on web3 and carbon ecosystem development. The event, organized in partnership with Climate Collective and ECOTA, will feature several startups talks and Q&As. Additionally, ECOTA and PB will present the initial findings from their ecosystem mapping exercise, which examined approximately 200 active projects in the space. Don't miss out, get your ticket now!
Organized by: PB, Celo, Climate Collective and ECOTA
June 1, 2023, 18:30 at Celo office (3rd floor), Factory Görlitzer Park
Friday, June 2nd
We are excited to see many purpose-driven blockchain ecosystem players coming together, including some of the most involved actors in the space: PB, EUBOF, INATBA, IOTA, Berlin Partner, BerChain, University of Nicosia. During the event, you can expect presentations, panel discussions, and networking opportunities. After the official program, we will continue with networking and party!
Organized by: PB, EUBOF, INATBA, IOTA, Berlin Partner, BerChain, University of Nicosia, Lisk Center
June 2, 2023, 18:00, Lisk Center Berlin
Saturday, June 3rd
The PositiveBlockchain team will brainstorm future activities and potential uses for a new open database that should be available in late May, with a release date set for June. We welcome new volunteers, members, and friends of the community who would like to join and contribute to the brainstorming process. To join, please contact us via email.
June 3, 2023, 12:00 at Celo office (3rd floor), Factory Görlitzer Park